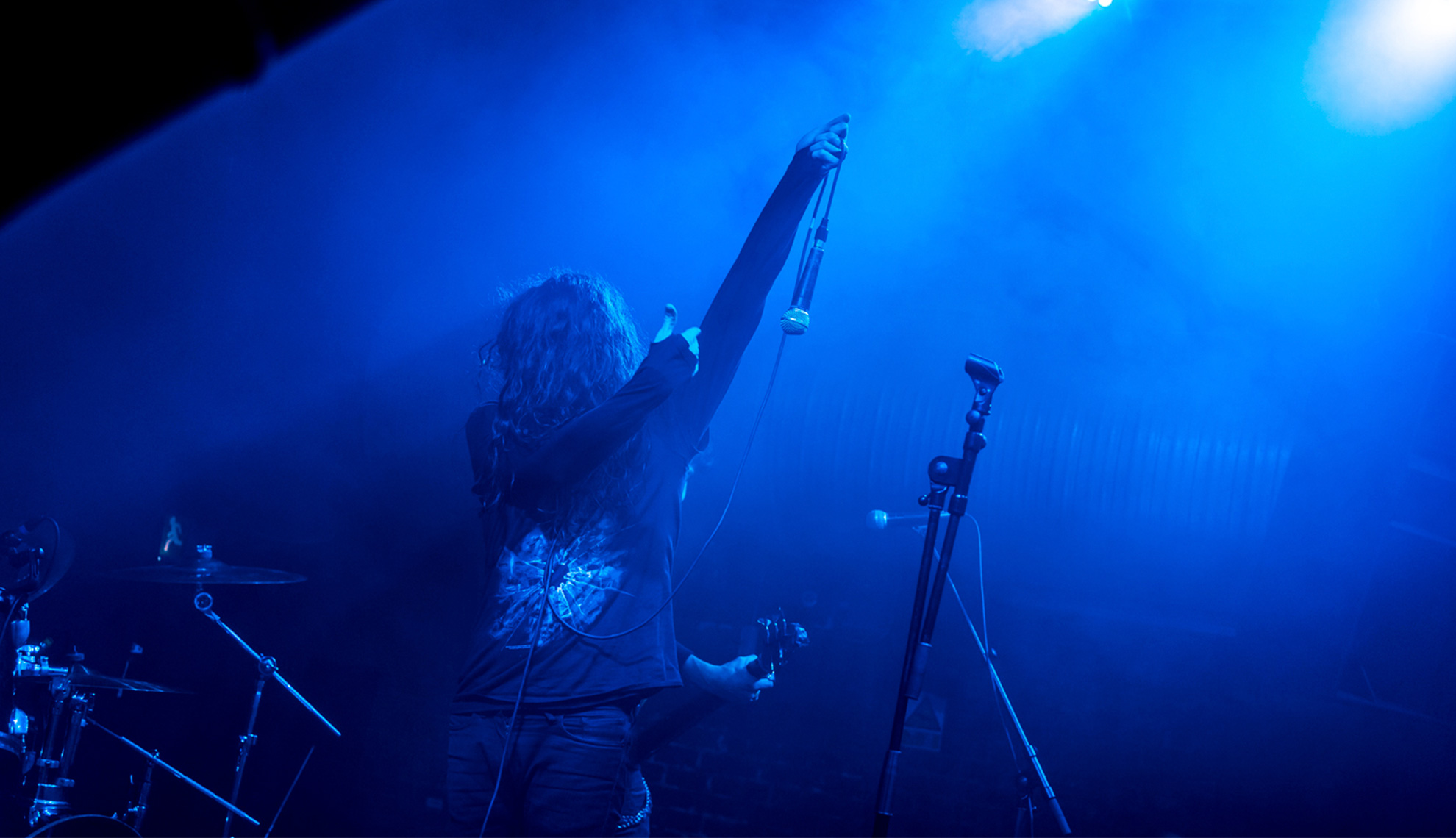 We created our
Artistic collective
to merge our visual art
with music artists.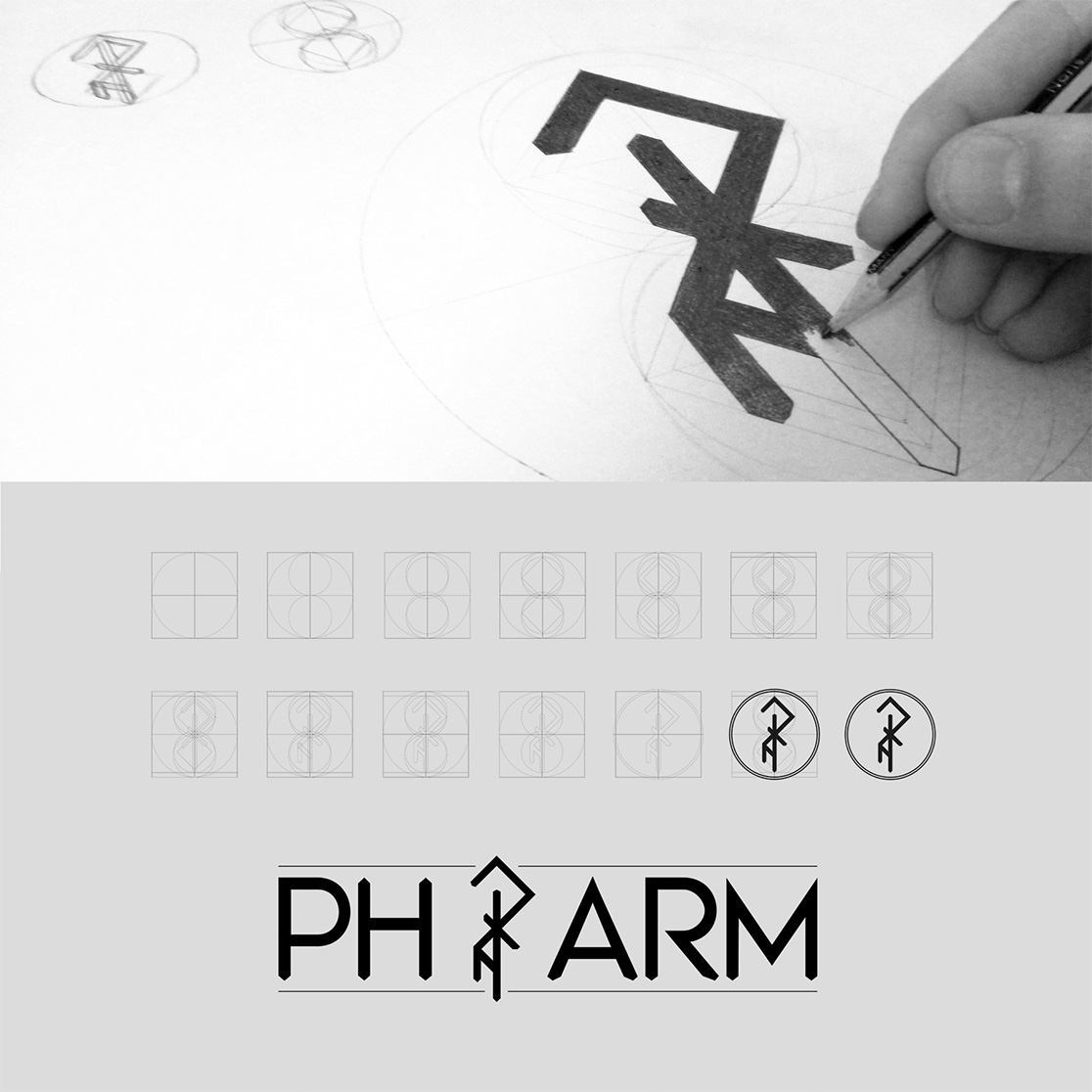 For years we kept sharing our
artistic views
and experimentations with bands and singers
from all around the world with
passion and dedication.
The experience we gain through the years makes easier for us understand the message behind the artist's work and translate it in shapes and colours.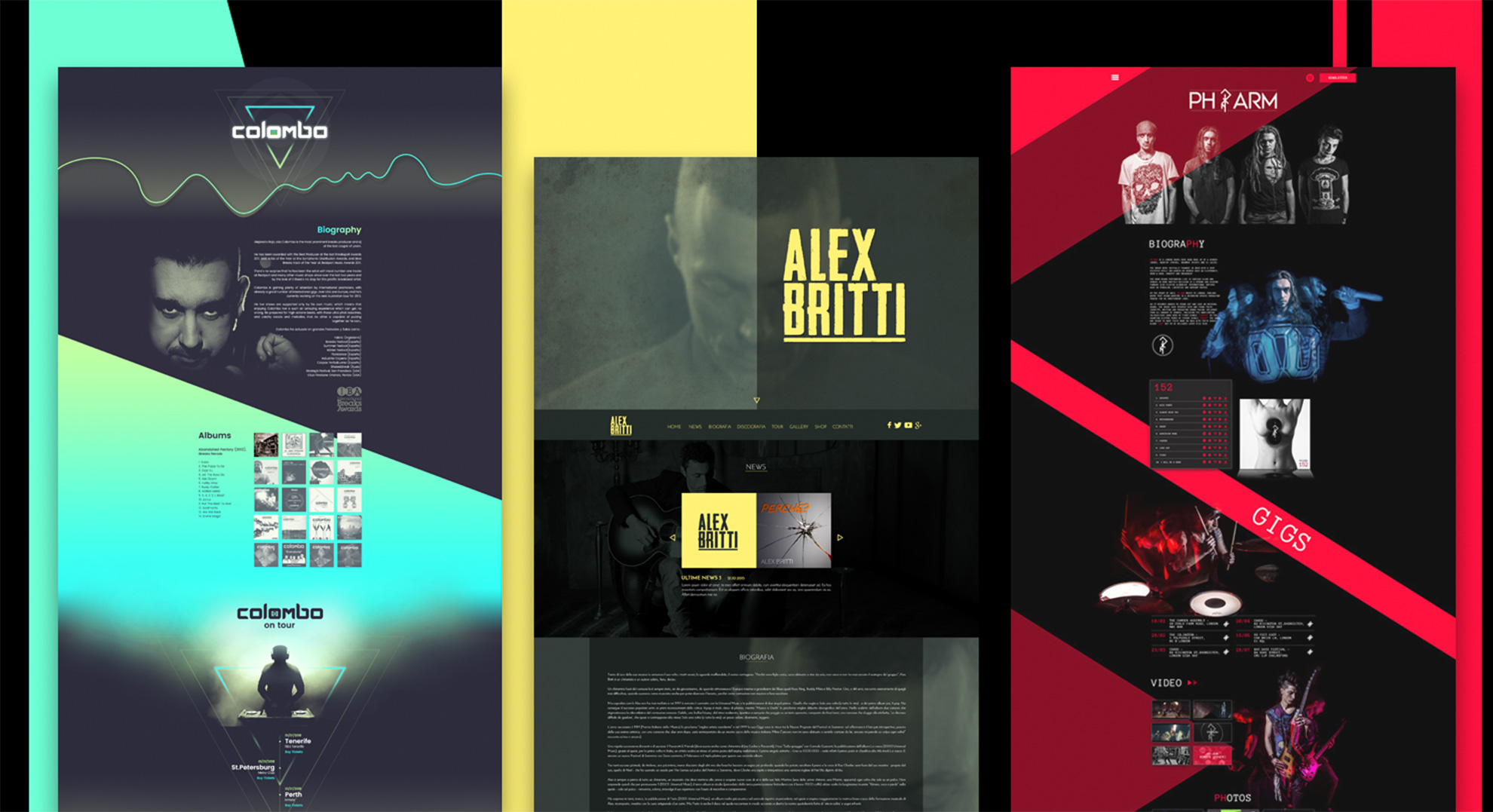 As a crew we love to provide the full support the artist requires for their live experience in order to spread the artist's vibes as far as possible before and after the show time experience.

A strong Team who manages every single detail of the artist's visual experience and constantly works to create new contents can be a powerful key to success.